Video:
Management of the Full Arch Edentulous Patient: Team India Approach
Video Overview
The number of fully edentulous patients is on the rise due to higher life expectancy. Also, higher number of young patients are edentulous due to congenital disorders or advanced periodontal disease. Various treatment options are now available to the clinician for treating edentulous patients. However a lot of confusion exists amongst clinicians while choosing the right treatment approach and the correct prosthesis design for such patients. During this lecture, Team India will present a decision tree for treatment planning fully edentulous patients. This will help clinicians to opt for the most suitable prosthetic design for their patients. Critical factors such as age of patient, bone zones, cosmetic display and degree of resorption will be discussed. The importance of a well adjusted interim restoration and the conversion from provisional restoration to the final one utilizing the novel 'Fast tracking' technique will be a part of this presentation.
Presented By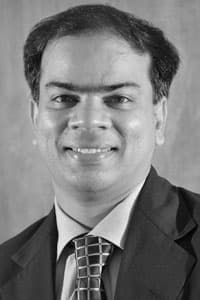 Ali Tunkiwala
Dr. Ali Tunkiwala Received Basic Dental Degree from Nair Hospital in 1996 followed by Masters' degree in Prosthetic Dentistry (1998) from the prestigious Government Dental College in Mumbai. ...
See Bio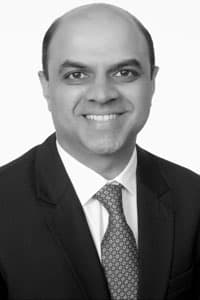 Udatta Kher
Dr. Udatta Kher practices in Mumbai which is focused towards Implant dentistry. He graduated from Government Dental College and Hospital, Mumbai in 1990 and followed that up with masters in Oral ...
See Bio
Narayan TV
Dr. T.V. Narayan graduated with distinction from M.R. Ambedkar Dental College in 1992. He was the Gold medal winner in BDS with the highest aggregate in Bangalore University. He was also adjudged th...
See Bio
---