Video:
Managing Complications in Immediate Implant Therapy - Part 2 of 3
Video Overview
Immediate implant placement in fresh extraction sockets offers several advantages which include patient comfort, ridge preservation as well as decreased treatment time. Prior to undertaking this therapeutic path, however, clinicians must consider several critical factors that become apparent in a thorough diagnostic protocol. These include socket morphology, apical pathology, deficiencies in the labial plate of bone if applicable as well as biotype. This presentation will highlight the potential complications that can occur during immediate implant placement as well as their clinical management.
Presented By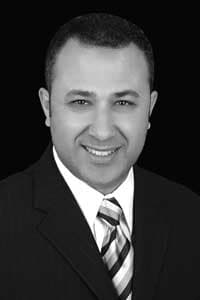 abdelsalam elaskary
Dr. Abdelsalam Elaskary is currently a visiting lecturer at University of New York, while maintaining a private practice limited to periodontics, dental implants and oral reconstruction in Alexandri...
See Bio
---