Video:
Maxillary Molar Extraction and Immediate Implant Placement with Crestal Sinus Lift
Video Overview
Atraumatic maxillary molar extraction via root sectioning followed by hydraulic crestal sinus lift and immediate implant placement. Sinus lift performed at interradicular area with sinus membrane elevated approximately 3 mm with specialized kit using saline injected through osteotomy. Hydraulic pressure gently raises the sinus membrane without risk of perforation.
Presented By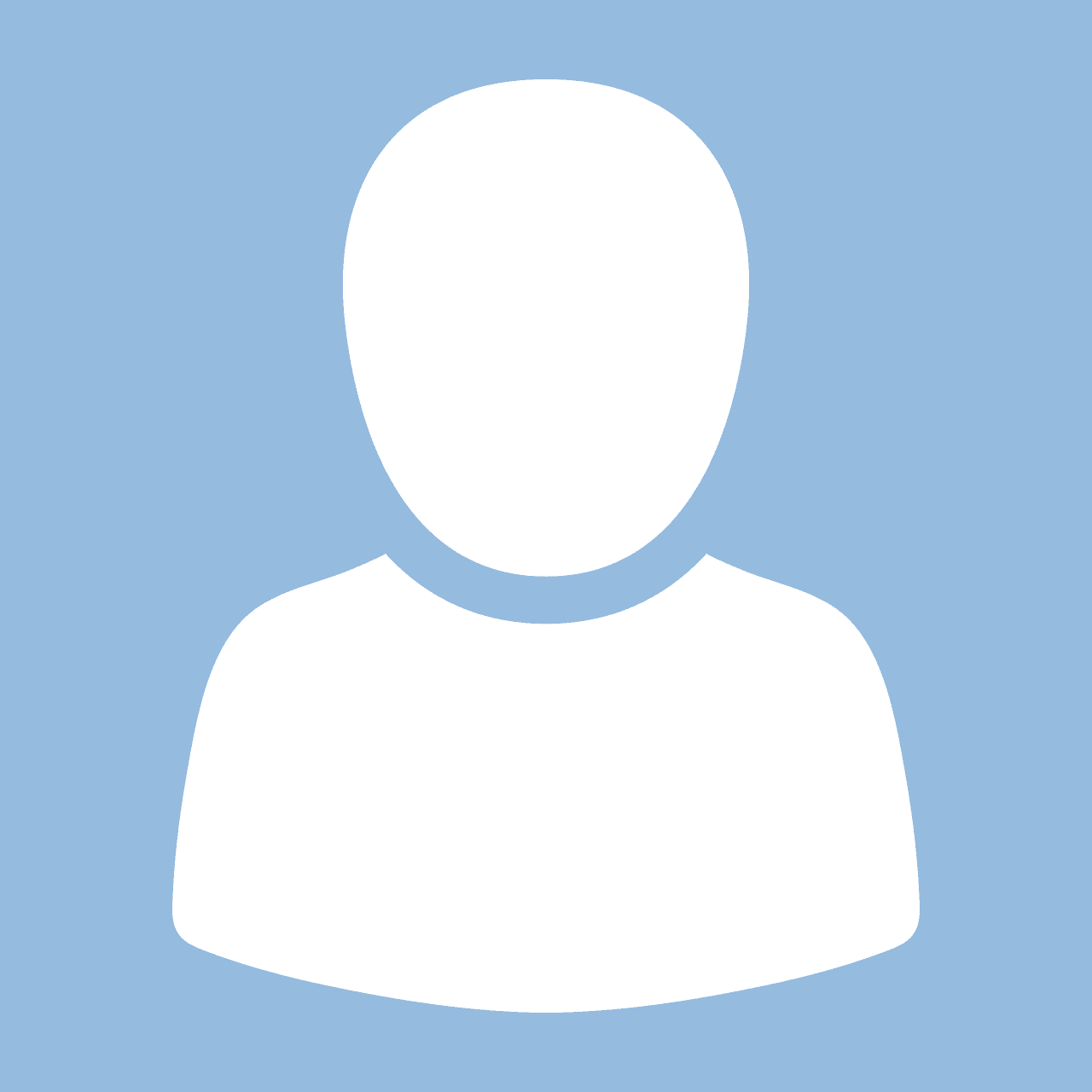 John DiPonziano
Dr. John DiPonziano has been performing the surgical placement and prosthetic restoration of dental implants since the mid-eighties. A 1983 graduate of Temple University School of Dentistry, he...
See Bio
---