Video:
Maximizing Aesthetics on Adjacent Implants and Full Arch Reconstructions - Part 2 of 2
Video Overview
The beauty in implant dentistry is that every case is an individual challenge. An ideal implant treatment uses procedures , techniques, materials and technologies that leads fast and on the shortest way to a maximally aesthetic result. This is our goal, in every clinical case, from single tooth replacement to full arch reconstructions.
Presented By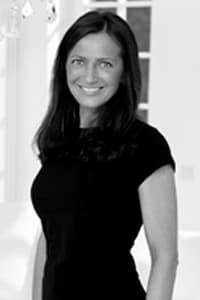 Henriette Lerner, DMD
EDUCATIONAL TRAINING Sept 1985 - June 1990 Doctor Medic.(D.M.D) University of Medicine, Temeschburg Faculty of Dentistry, Romania January 1990 - July 1993 Oral Surgery Training ...
See Bio
---