Video:
Minimally Invasive Techniques in the Treatment of Implant Complications and the Deficient Ridge
Video Overview
With more implants being placed then ever before the issues related to peri-implantitis, bone and tissue recession and failure of implants is being a dominant area of concern. This presentation will highlight some minimally invasive approaches to manage these complications as well as the expanding role of bioactive materials and techniques to enhance deficient ridges through expansion and short implants.
Presented By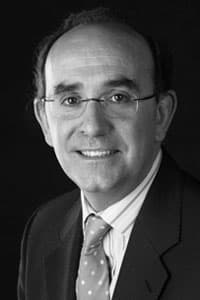 anitua eduardo
Eduardo Anitua received M.D. in medicine and surgery at the University of Salamanca. He is specialist in Stomatology by the University of the Basque Country (Bilbao, Spain), continuing studies on many...
See Bio
---