Video:
Minimally Invasive Tooth Replacement Strategies in the Esthetic Zone: The Evolution of New Age Concepts
Video Overview
Modern Tooth Replacement Strategies are more concerned about esthetics than ever before especially in light of recent research that clearly defines the risk of resorption, ridge constriction, tissue recession and color changes that often occur following extraction and implant replacement. This presentation will describe the Dual Zone concepts recently published to address these issues as well partial extraction therapies which may play an expanding and more critical role in the future.
Presented By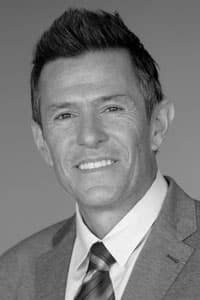 Maurice Salama
Dr. Maurice A. Salama completed his undergraduate studies at the State University of New York at Binghamton in 1985, where he received his BS in Biology. Dr. Salama received his DMD from the Unive...
See Bio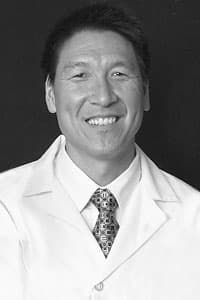 Stephen Chu, DMD, MSD, CDT
Dr. Stephen Chu received his doctoral degree from the University of Pennsylvania School of Dental Medicine in 1984 and his master's degree in restorative dentistry and certificate in post-graduate F...
See Bio
---