Video:
Modern Implant Concepts in the Esthetic Zone
Video Overview
Managing aesthetic zone with dental implants is one of the most challenging and demanding treatments in dentistry due to biological limitations. From Sockets type I to healed ridges with hard and soft tissue deficiencies, everyday clinicians may face different situations to manage in the aesthetic zone. When we are talking about rebuilt and have long term success, autogenous hard and soft tissue still are the gold standard as the Socket shield technique promises to be to prevent bucal collapse in Immediate Implants. During the lecture the author will systematize how to face each different clinical situation, utilizing different autogenous tissues combined with a micro surgical approach, in order to have the best healing patterns and scar-less surgery.
Presented By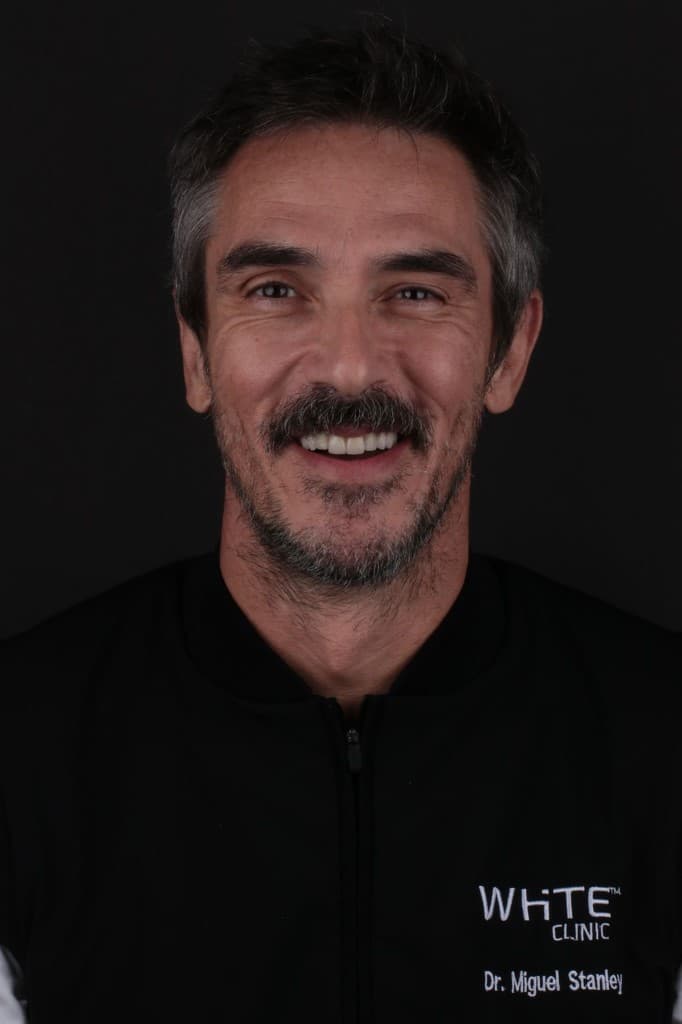 Miguel Stanley
Dr Miguel Stanley , is the founder and clinical director of the globally renowned White Clinic, in Lisbon, Portugal founded in 1999, with a large, highly qualified team that is sought out by patients...
See Bio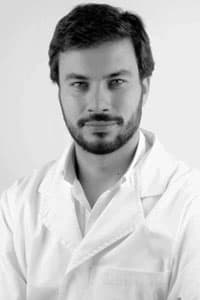 Luis bessa
- Graduated DDS, 2008, ISCSN- Cespu, Portugal - Oral and Maxilofacial specialization, 2011, Universidade federal do Rio de Janeiro, Brazil - Post graduated in Orthognatic Surgery, 2011, Brazilian C...
See Bio
---