Video:
Multiple Anterior Tooth Replacement with Trabecular Metal Implants and 3D Immediate Loading Protocols
Video Overview
In this clinical video, multiple hopeless severely resorbed and mobile anterior teeth are extracted and immediately replaced using CBCT and 3D planning with immediate loading protocols. Following extraction, a Surgiguide is utilized for precise 3D placement of implants. Trabecular Metal Implants from Zimmer Dental are featured as a new concept in early bone healing and loading. This concept is clearly explained in detail as to the structure and porosity features of Trabecular Metal and why it may allow earlier load protocols. SLA Anatomic Contour abutments and temp caps are then utilized to allow for the immediate restoration. 3 week followup clinical images and radiographs are highlighted.
Presented By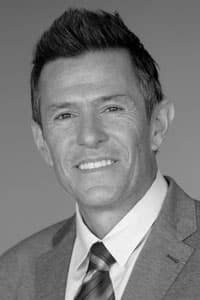 Maurice Salama
Dr. Maurice A. Salama completed his undergraduate studies at the State University of New York at Binghamton in 1985, where he received his BS in Biology. Dr. Salama received his DMD from the Unive...
See Bio
---