Video:
Narrow Implants in the Aesthetic Zone - Part 1 of 2
Video Overview
In this first of a two part presentation, Dr. Edward Mills outlines the rationalization and parameters that guide the utilization of narrow diameter implants in the aesthetic zone. In addition to utilizing narrow implant components, Dr. Mills also discusses ridge expansion and tissue management in overcoming aesthetic challenges related to lack of bone and soft tissue dimensions.
Presented By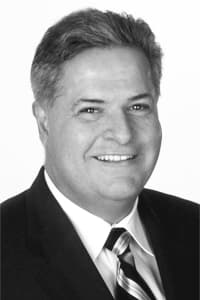 Edward Mills, DDS
Dr. Edward Mills is an internationally recognized authority on dental implants and adult restorative dental treatment. Dr. Mills is a fellow of the American Academy of Implant Dentistry and a diplom...
See Bio
---