Video:
New Generation of Customized Titanium Membranes for Achieving Predictable Buccal Bone Regeneration Every Time
Video Overview
Stable soft tissue can only be maintained over the long term if there is adequate buccal bone. Achieving this bone can be unpredictable at times. The grafted bone requires space maintenance along with graft stability in order to allow angiogenesis to reach all the bone that is being grafted as well as enough time for the bone conversion process to occur. This short video presents of an extremely simple technique using a titanium membrane that can be used with most implant types to create stable buccal bone. It also goes through the criteria for successful bone regeneration and how to implement them.
Presented By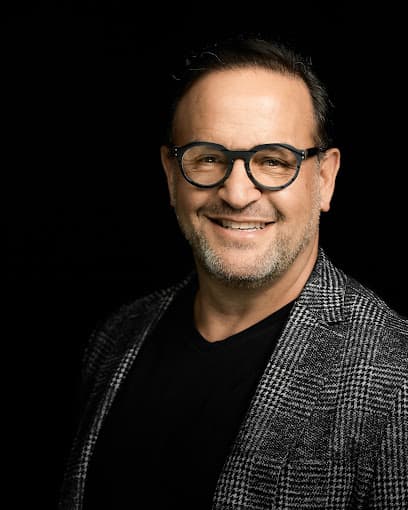 Prof. Howard Gluckman, BDS, MCHD, PHD
Prof Howard Gluckman, BDS, MCHD, PHD Dr Gluckman is an internationally renowned dental practitioner, implantologist, author and lecturer who has been in the industry for nearly three decades. Aft...
See Bio
---