Video:
New Technologies in Bone and Implant Reconstruction of the Posterior Mandible
Video Overview
This video series will highlight the extraction of a hopeless mandibular molar followed by autogenous bone grafting utilizing a new ACM (auto bone chipper) for easy harvesting of autogenous bone from the ramus. This bone is mixed with PRGF (Platelet Rich in Growth Factors) to reconstitute the deficient posterior mandible. 3 months later, Trabecular Metal Implants are inserted into the newly healed grafted site which will allow for early healing and the potential for earlier loading in lower quality bone areas. Trabecular Metal implants midsection are similar in structure to autogenous trabecular bone with high porosity which allows for early bone ingrowth.
Presented By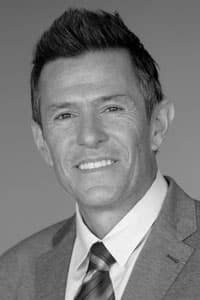 Maurice Salama
Dr. Maurice A. Salama completed his undergraduate studies at the State University of New York at Binghamton in 1985, where he received his BS in Biology. Dr. Salama received his DMD from the Unive...
See Bio
---