Video:
Novel Technique for Alveolar Bone Augmentation; Introducing The "Bio-Bone-Block" Concept
Video Overview
This presentation will discuss the use of autologous onlay block bone grafting for reconstruction of moderate to severe maxillary and mandibular alveolar ridge deficiencies. In particular, emphasis on the "Bio-Bone-Block" concept and re-entry to the original donor site for a second block harvest, if necessary. We will also covers the use of progenitor cells (bone marrow aspirating concentrated) along with PRP and PPP for accelerated healing.
Presented By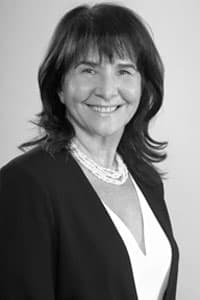 Devorah Schwartz-Arad, DMD, PhD
Devorah Schwartz-Arad, DMD, PhD A specialist in Oral and Maxillofacial Surgery (OMS), Ph.D. degree in cancer research, anatomy and embryology. Graduated from the Faculty of Dental Medici...
See Bio
---