Video:
One Abutment/One Time - An Evolving Protocol in Implant Therapy
Video Overview
Dr. Henry Salama presents a detailed and well documented clinical protocol, One Abutment/One Time, that calls for the placement of the final abutment on the day of implant placement and never removing it again. Dr. Salama makes the case that by not removing and replacing components, there is less chance of traumatizing the stability and position of the peri-implant soft tissue.
Presented By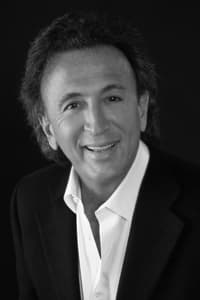 henry salama
HENRY SALAMA, DMD Biographical Sketch Dr. Salama received his post-doctoral specialty certificates in both periodontics...
See Bio
---