Video:
Optimizing Implant Therapy in the Aesthetic Zone - Part 2 of 2
Video Overview
In this second lecture of a two part series, Dr. Nicolas Elian describes in great detail the key components that clinicians require to optimize anterior implant therapy in everyday practice. Utilizing surgical videos, case presentations and new research, Dr. Elian gives excellent suggestions for us to improve our success with placing implants within the aesthetic zone.
Presented By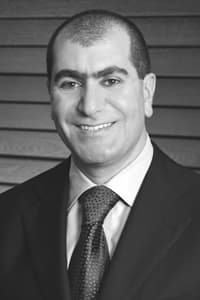 Nicolas Elian, DDS
Nicolas Elian, DDS, Co-Founder, President, and CEO of VIZSTARA Director of Clinical Care and Education Dr. Elian is a former assistant professor and head of the Division of Implant Dentistry ...
See Bio
---