Video:
"Partial Extraction Therapies" for Preservation of the Ridge
Video Overview
Understand PET/Socket Shield's healing biology according to present knowledge. Learn about PET/Socket Shield complications, and how to solve them. Learn the benefits of combining Biological Modulators (Endoret®) to enhance PET/Socket Shield's results. Learn how to obtain an adequate 3D soft tissue thickness around dental implants, and how this biological benefit is reflected in the aesthetics and durability of treatments.
Presented By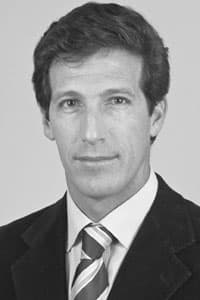 Bernardo Mira Correa
Bernardo de Mira Corrêa DDS, DMD Dental degree in Oporto's Dental University - Hospital de S. João - FMDUP. CEO of Clínica Mira Corrêa, Oporto's Implantology and Oral Rehabilitation Cente...
See Bio
---