Video:
Partial Extraction Therapy (PET) The Final Frontier
Video Overview
Buccopalatal collapse of the postextraction ridge is a significant challenge in restorative and implant dentistry. A variety of different approaches as well as ridge preservation techniques using tissue and augmentative materials have been proposed in the literature. A slightly different approach, "PET" is to use the tooth itself by purposely maintaining all or a portion of the root in the remaining socket. Root submergence has been reported in the literature for more than 4 decades, and it has been demonstrated that the submerged tooth root retains the periodontal tissues and preserves the bone in pontic sites or below dentures to retain the ridge. The socket-shield technique entails preparing a tooth root section to remain behind on the labial aspect simultaneous to immediate implant placement and has demonstrated histologic and clinical results that are highly promising to esthetic implant treatment. The pontic shield technique preserves the alveolar ridge at sites intended for pontic development where the root submergence technique may not be possible or a delayed implant approach is warranted. The aforementioned techniques collectively have been termed Partial Extraction Therapies (PET), a term newly introduced into the literature and tooth replacement clinical environment. This presentation will highlight the PET philosophy and why it may be a superior alternative to traditional techniques previously utilized and researched.
Presented By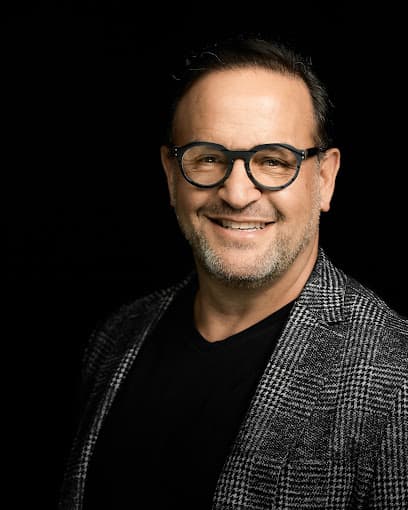 Prof. Howard Gluckman, BDS, MCHD, PHD
Prof Howard Gluckman, BDS, MCHD, PHD Dr Gluckman is an internationally renowned dental practitioner, implantologist, author and lecturer who has been in the industry for nearly three decades. Aft...
See Bio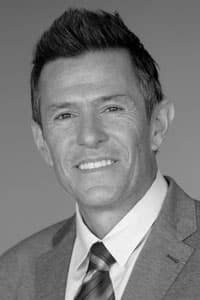 Maurice Salama
Dr. Maurice A. Salama completed his undergraduate studies at the State University of New York at Binghamton in 1985, where he received his BS in Biology. Dr. Salama received his DMD from the Unive...
See Bio
---