Video:
PET in Conjuction with Apisectomy Procedure
Video Overview
A frequently asked question: Is a tooth with a small periapical infection contra-indicated for a PET procedure? This presentation showcases a technique for effectively performing a PET with implant placement and an immediate provisional crown for a central incisor with a small periapical infection.
Presented By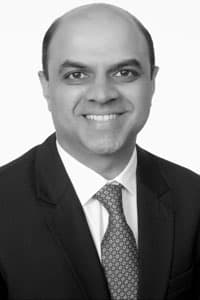 Udatta Kher
Dr. Udatta Kher practices in Mumbai which is focused towards Implant dentistry. He graduated from Government Dental College and Hospital, Mumbai in 1990 and followed that up with masters in Oral ...
See Bio
---