Video:
Preservation of the Bundle Bone: Reality or Myth
Video Overview
The loss of teeth will lead to resorption of the buccal plate with its resultant need for extensive augmentative procedures (both bone and soft tissue) as well as the risk of poor long term aesthetic stability. Partial Extraction Therapies (PET) are techniques that allow us to maintain the buccal bone plate and hence prevent the collapse of the alveolar bone creating a platform for ideal soft tissue and bone which is stable in the long term. This is a greater problem in the aesthetic areas. This lecture will take you through the different options with regards to immediate implant placement as well as the most cutting edge PET in a step by step fashion.
Presented By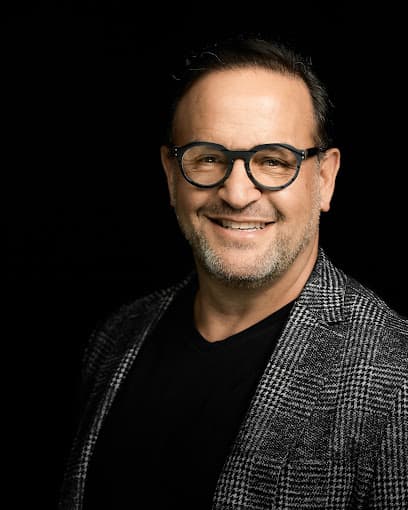 Prof. Howard Gluckman, BDS, MCHD, PHD
Prof Howard Gluckman, BDS, MCHD, PHD Dr Gluckman is an internationally renowned dental practitioner, implantologist, author and lecturer who has been in the industry for nearly three decades. Aft...
See Bio
---