Video:
Promotional Video For DentalXP Hands-On Courses
Presented By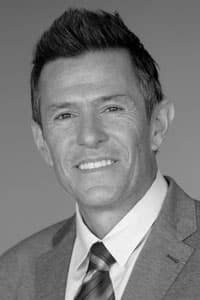 Maurice Salama
Dr. Maurice A. Salama completed his undergraduate studies at the State University of New York at Binghamton in 1985, where he received his BS in Biology. Dr. Salama received his DMD from the Unive...
See Bio
Ehab Guirges
Dr Ehab Moussa graduated with a bachelors degree of dental surgery (BDS) in 2009 from faculty of dentistry, Alexandria university, Egypt. He then completed a GPR residency and went into general prac...
See Bio
---