Video:
Reconstruction of Large Post-Extraction Defects within the Esthetic Zone
Video Overview
In this lecture, Dr. Miguel Stanley discusses the reconstruction of large post-extraction defects within the esthetic zone involving both bone and soft tissue deficiencies. The presentation includes a new surgical approach utilizing solid cortical autogenous grafts to plug, augment and stabilize extraction sites in conjunction with a soft tissue graft to create a socket seal. In addition, considerations for thin biotypes are also provided.
Presented By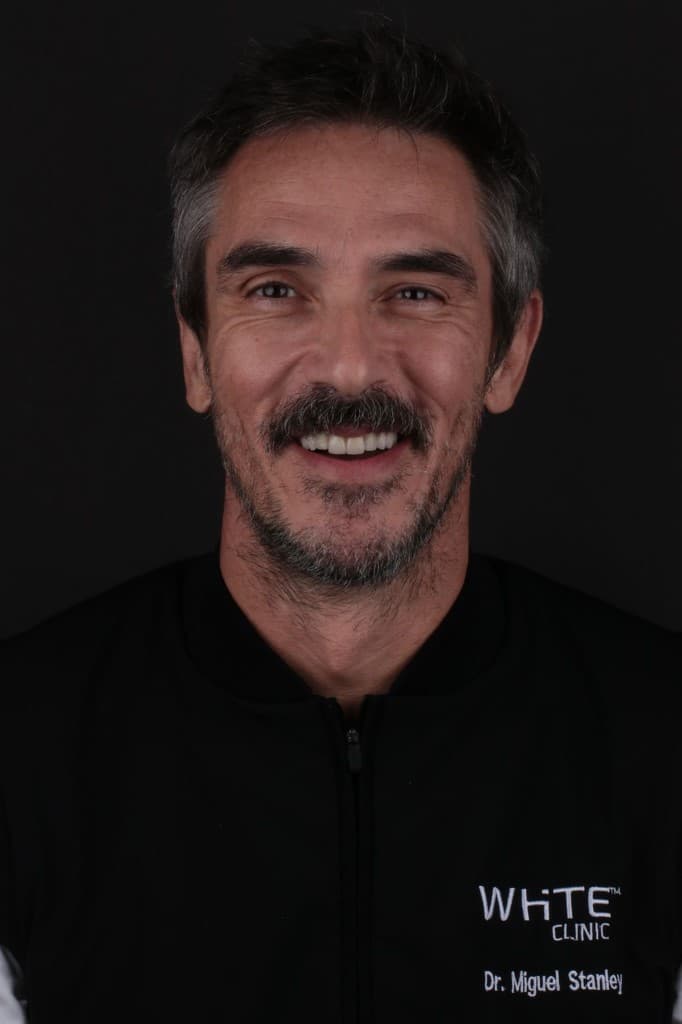 Miguel Stanley
Dr Miguel Stanley , is the founder and clinical director of the globally renowned White Clinic, in Lisbon, Portugal founded in 1999, with a large, highly qualified team that is sought out by patients...
See Bio
---