Video:
Removal of Failing implant and Regeneration with PRGF only - A Technique and Follow-up Video
Video Overview
In this video a failed implant is removed using a new detorquing instrument and followed by regeneration with Plasma Rich in Growth Factors PRGF only. A follow up of the healing is displayed.
Presented By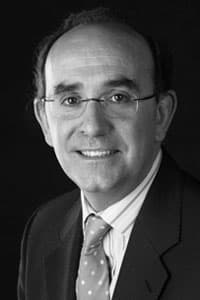 anitua eduardo
Eduardo Anitua received M.D. in medicine and surgery at the University of Salamanca. He is specialist in Stomatology by the University of the Basque Country (Bilbao, Spain), continuing studies on many...
See Bio
---