Video:
Restoring Pink & White Esthetics with Implant Restorations
Video Overview
This presentation is an insight into the way esthetics-driven dentistry over implant-driven has evolved. With imiplants it is often essential to combine "pink" and "white" esthetics to achieve the ideal result. This philosophy involving gingiva colored restorations incorporates new protocols and treatment planning for implant cosmetics in the esthetic zone; particularly in cases of ridge deficiency.
Presented By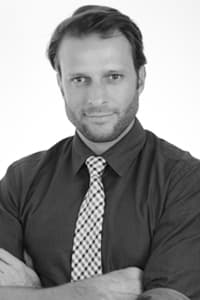 Christian Coachman
Dr. Christian Coachman graduated in Dentistry at the University of São Paulo/Brazil in 2002 and in Dental Technology in 1995. He is a member of the Brazilian Academy of Esthetic Dentistry. More...
See Bio
---