Video:
Ridge Splitting and/or GBR - Maxilla vs. Mandible - Part 1 of 2
Video Overview
Mandibular ridge splitting has been a clinical challenge due to high density of cortical bone. Therefore, some clinicians recommends two stage approach to overcome this issue. We will also present an unique ridge splitting technique that is easy to do and predictable using one stage approach.
Presented By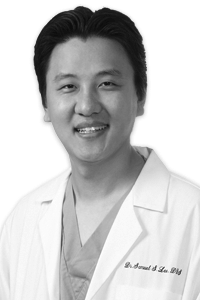 samuel lee
Dr. Samuel Lee has earned double doctoral degree in Dentistry. He has earned Doctor of Medical Science (4-5 years full time doctoral degree) from Harvard University, and Doctor of Dental Surgery (4 ...
See Bio
---