Video:
Single Tooth Implant Restoration in the Aesthetic Zone
Video Overview
Dr. Ryan Kazemi shares with the DentalXP community, his team's replacement of a missing central incisor with an implant supported crown. Treatment planning, Guided bone regeneration utilizing a harvested cortico-cancellous graft from the ramus, guided implant placement as well as temporization are all concepts reviewed in this presentation.
Presented By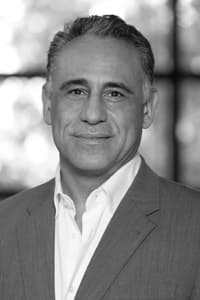 H. Ryan Kazemi, DMD
Dr. H. Ryan Kazemi is an oral and maxillofacial surgeon certified by the American Board of Oral and Maxillofacial Surgeons. He received his dental degree from the University of Pennsylvania...
See Bio
---