Video:
Site Preservation of Tissue (SPOT): The Synergy of Partial Extration Therapy & Osseodensification
Video Overview
Tooth extraction leads to loss of bundle bone and soft tissue. This is a possible limitation for immediate or delayed implant placement. As a result, it is often necessary to performed extensive augmentation procedures to facilitate implant placement. Partial Extraction Therapy preserves bundle bone and soft tissue while Osseodensification improves primary implant stability through preservation of and autografting of trabecular bone. This presentation outlines the biological rational and benefits of tissue preservation to optimize oral reconstruction with dental implants. S.P.O.T is a comprehensive treatment methodologies based upon preservation of nature. The objective is to emphasize how the use of innovative diagnostics, surgical techniques, and instrumentation can preserve or enhance treatment outcomes.
Presented By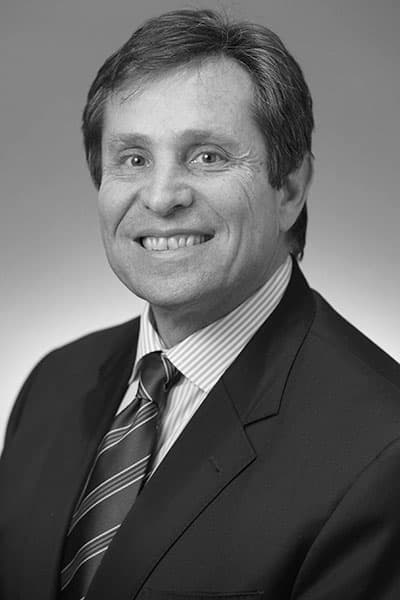 CHARLES SCHWIMER
Dr. Charles Schwimer maintains a full-time private practice in Pittsburgh, Pennsylvania, USA limited to periodontics and implants, specializing in biologically based preservation and he received his B...
See Bio
---