Video:
Socket Shield Preparation: An Oral Surgeon's Perspective
Video Overview
Periodontists and general practisioners are used on working with high speed, whereas oral surgeons are used to preparing hard tissue utilizing a straight handpiece. One can object that a straight handpiece is causing more vibrations and may dyslodge the shield. However, in our experience (myself:>300 socket shield procedures, Richard Martin, Michael Pikos) it works very well. This is not recommendation for the periodontists and GP to start to prepare socket shield utilizing a straight handpiece, but the explanatory video for oral and maxillo-facial surgeons used on a straight handpiece.
Presented By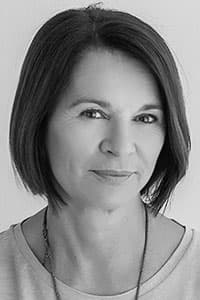 snjezana pohl
Zagreb Faculty of medicine, Munich Faculty of Dental Medicine. Work experience at the General surgery and Orthopedics in Munich. Oral Surgery residency in Munich. Doctorate in Koeln. Co-owner of the P...
See Bio
---