Video:
Socket Shield; What Do We Know, What´s New?
Video Overview
The Socket Shield technique is a "new" procedure with 10 years of documented successful cases worldwide. Lately we have done some new proposals like the way we extract the lingual slice, the relation of the shield level to the bone, the use of miniflaps, the distance between implant and shield just to mention some. On the other hand, the only minor " problem" with this technique is the "external shield exposure" and here I propose the method of successful treatment. We will see the convenience of applying SS to molars also on the light of the paper of Dr. Mataraso from 2009. The molar SS is a viable alternative rather than ridge preservation techniques.
Presented By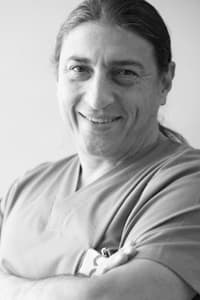 Jorge Campos
Dr Jorge Campos Aliaga DDS, Ph D, Associate Professor ESI Barcelona, Master of Implantology School Director, Orthodontic postgraduate, Private practice in Esthetics and Implantology since 1989 at Vi...
See Bio
---