Video:
Surgical & Prosthetic Soft Tissue Development
Video Overview
In addition to surgical intervention is the creation of the specific emergence profile that is essential in the aesthetic zone. The emergence profile composed of 2 parts, the abutment and the subgingival part of the crown. The shape of abutment can be individually shaped so that it gives natural appearance and varies individually (depending on the depth, angulation and diameter of the implant). Sometimes it even dictates the implant position. From a surgical perspective, soft tissue height, position and thickness need to be diagnosed and corrected when needed. From the prosthetic point of view, the emergence profile has to be created to mimic the natural appearance and maintained over time in respect to the biological changes. This lecture teaches step-by-step how to be successful with implant prosthetics from single tooth, partially edentulous to full arch reconstruction.
Presented By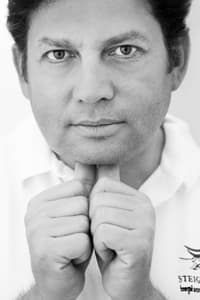 Marius Steigmann, DDS
Dr.medic.stom.IMF Neumarkt Marius Steigmann, phd Adjunct professor U.of Michigan d Adjunct. Assistant Professor Boston University. Honorary Professor of the "Carol Davila "universit...
See Bio
---