Video:
Techniques for Immediate Implant Replacement and Provisionalization of a Central Incisor
Video Overview
In this technique laden surgical video, Dr. Paul Petrungaro demonstrates the step-by-step immediate flapless implant replacement of an extracted central incisor. Decisions on soft tissue management and bone grafting are also detailed. In addition, two different ways of provisionalization are described to give clinicians more options.
Presented By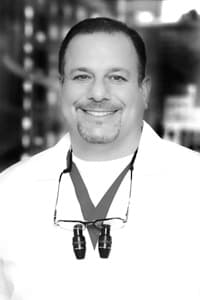 Paul Petrungaro, DDS
Dr. Paul S. Petrungaro graduated from Loyola University Dental School in 1986, where he completed an independent study of Periodontics at the Welsh National Dental School in the United Kingdom . He co...
See Bio
---