Video:
Techniques to Manage Emergence Profile and Cementation in Implant Dentistry
Video Overview
In this presentation, Dr. John Doerr discusses specific clinical techniques to efficiently manage the emergence profile of healing, temporary and final custom abutments in implant therapy in order to optimize esthetic results. In addition, Dr. Doerr shares a very effective technique for clinicians to minimize or eliminate the potential to leaving excess cement in the peri-implant tissue after luting.
Presented By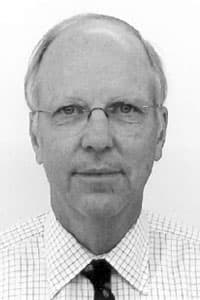 john doerr
CURRICULUM VITAE John D. Doerr, B.A., D.D.S.,F.I.C.D., F.A.C.D. Date of Birth: October 11, l944 St.Paul, Minnesota EDUCATION: DePauw University, B.A. l...
See Bio
---