Video:
The "All on Four" Approach to Implant Dentistry
Video Overview
New surgical and prosthetic protocols may allow the patient and clinical teams with innovative techniques that have been studied using evidence based protocols in private practice. This program is design to help the clinical team understand one of the popular protocols, the All-On-Four Procedure. The presenter of this program will guide the attendees through the pre-treatment planning, surgical, prosthetic, and laboratory procedures. Special emphasis will be given to various biomaterials that can be used for the final fixed prosthesis for patient receiving four implants.
Presented By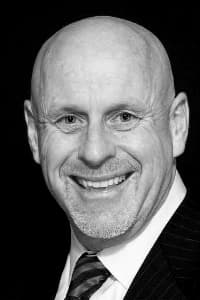 George Duello, DDS, MS
George V. Duello, DDS, MS has been in private practice in St. Louis since 1983 after serving as Chief of Periodontics, MacDill AFB, Tampa, Florida. Dr. Duello was born in St. Louis and grew up in the...
See Bio
---