Video:
The Advantages of the Root Submergence Technique (RST) for Pontic Site Enhancement part 2
Video Overview
By maintaining the natural tooth root through the root submergence technique (RST) we are better able to preserve a much greater amount of surrounding tissue than the more commonly used socket preservation technique. RST maintains the natural attachment apparatus of the tooth in the pontic site which in turn allows for complete preservation of the alveolar bone frame and creates a more esthetic result in multiple tooth replacement cases.
Presented By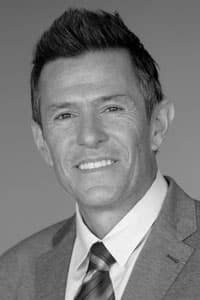 Maurice Salama
Dr. Maurice A. Salama completed his undergraduate studies at the State University of New York at Binghamton in 1985, where he received his BS in Biology. Dr. Salama received his DMD from the Unive...
See Bio
---