Video:
The Complete Single Practitioner
Video Overview
Recent years proved us that dentistry became a synergy of specialties. With comprehensive approach dental TEAMS are playing emerging roles in patient's treatments, where each member knows the final goal and performs his/her best according to a mutual vision shared by patient, specialists and lab technicians. This lecture with lots of case presentations gives you a unique way of delivering solutions to complex and challenging chief complaints of patients , from a single "complete solution provider". In these situations we consider implant dentistry a prosthetic discipline with a surgical component. If this complete single practitioner has experience as a prosthodontist, it can improve the understanding of the importance of prosthetically driven implant placement and on the other side the minimally invasive, tissue preserving approaches like partial extraction therapy, osseodensification, connective tissue grafting, guided surgery etc.
Presented By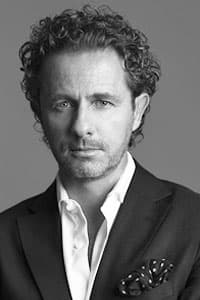 Attila Bodrogi
Doctor Bodrogi graduated from the Dental Faculty of Semmelweis University of Medicine, Hungary with summa cum laude in 1992. Then he established his own private practice in downtown Budapest, Hungar...
See Bio
---