Video:
The "Dual-Zone" Approach in Immediate Implant Placement
Video Overview
Improvements in implant designs have helped advance successful immediate anterior implant placement into fresh extraction sockets. Clinical techniques described have enabled practitioners to achieve predictable esthetic success using a method that limits the amount of buccal contour change of the extraction site ridge and potentially enhances the thickness of the peri-implant soft tissues coronal to the implant-abutment interface. This approach involves atraumatic tooth removal without flap elevation, and placing a bone graft into the residual gap around an immediate fresh-socket anterior implant with a screw-retained provisional restoration acting as a prosthetic socket seal device. This protocol allows for efficient management of the patient and an attempt to maintain all original contours of the extraction site. Multiple case and retrospective case studies will be cited to support this concept.
Presented By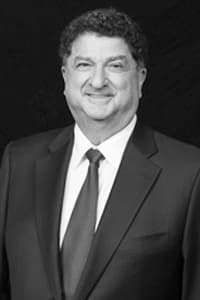 Dennis Tarnow
Dennis P. Tarnow is currently Clinical Professor of Periodontology and Director of Implant Education at Columbia School of Dental Medicine. Dr. Tarnow has a certificate in Periodontics and Prosthodo...
See Bio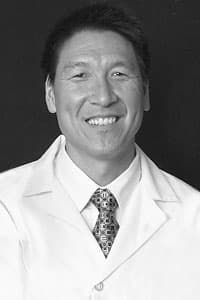 Stephen Chu, DMD, MSD, CDT
Dr. Stephen Chu received his doctoral degree from the University of Pennsylvania School of Dental Medicine in 1984 and his master's degree in restorative dentistry and certificate in post-graduate F...
See Bio
---