Video:
The Esthetic Buccal Flap in Reconstructive Implant Therapy
Video Overview
In this lecture and surgical video presentation, Dr. Marius Steigmann outlines the design, manipulation and advantages of the Esthetic Buccal Flap. In addition, bone grafting, membrane placement and suturing are specifically highlighted. This flap design and its modification, the Scalloped Esthetic Buccal Flap, is utilized in addressing and reconstructing compromised labial plates during implant therapy to optimize the achievement of predictable soft tissue esthetics.
Presented By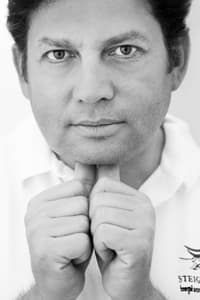 Marius Steigmann, DDS
Dr.medic.stom.IMF Neumarkt Marius Steigmann, phd Adjunct professor U.of Michigan d Adjunct. Assistant Professor Boston University. Honorary Professor of the "Carol Davila "universit...
See Bio
---