Video:
The Esthetic Reconstructive TRIAD: "GBR, GTR and Tissue Molding"
Video Overview
Implant dentistry in the esthetic zone is highly challenging. In recent years there are several studies, well defined approaches available on how to achieve pleasing outcomes. We must understand the biology of extraction sites and different treatment options for preserving or even reconstructing bony structures for predictable implant placement. This clinical and evidence based presentation will emphasize the importance of proper 3-dimensional implant placement, show different bone preservation techniques i.e P.E.T. (Partial Extraction Therapy) and how soft tissue grafting can effect the final end result. However we must admit that not only surgery but prosthetic skills have a major influence on our work. Implant placement must be determined with the prosthetic plan in mind! On the other hand abutment design, platform shifting concept as tissue molding "tools" and screw retained solutions will be high-lighted with lots of case presentations.
Presented By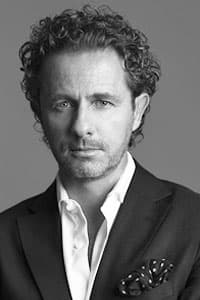 Attila Bodrogi
Doctor Bodrogi graduated from the Dental Faculty of Semmelweis University of Medicine, Hungary with summa cum laude in 1992. Then he established his own private practice in downtown Budapest, Hungar...
See Bio
---