The Evolution of New Age Concepts - Minimally Invasive Tooth Replacement Strategies in the Esthetic Zone
Video Overview
The presentation will provide critical aspects of tooth replacement in an effort to minimize risk and surgical complications. The utilization of tissue manipulation, artificial gingiva, orthodontic neogenesis and partial extraction therapies can provide methods that can maximize restoration success with less surgical intervention. How to best choose and when to implement these strategies will be highlighted.
Learning objectives;
1. How to utilize orthodontics as a regenerative tool
2. How to use soft tissue to camouflage bone deficiencies
3. When and how to prepare defect sites to receive prosthetic gingiva
4. To understand the power of PET in tooth replacement strategies.
Key Words: Orthodontics, Artificial Gingiva, PET, Minimally Invasive
Presented By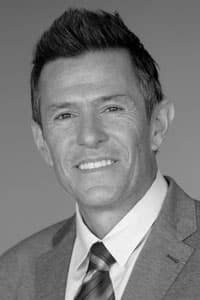 Maurice Salama
Dr. Maurice A. Salama completed his undergraduate studies at the State University of New York at Binghamton in 1985, where he received his BS in Biology. Dr. Salama received his DMD from the Unive...
See Bio
---