Video:
"The Great Debate" on Tooth Replacement
Video Overview
Buccopalatal collapse of the post-extraction ridge is a significant challenge in restorative and implant dentistry. A variety of different approaches as well as ridge preservation techniques using tissue and augmentative materials have been proposed in this session with some of the leading clinical research teams in the field. A conceptual debate format discussing the virtues of "Early Placement" at 6 weeks (Buser & Belser Team) vs. "Immediate Placement with Dual Zone Protocols" at time of extraction (Chu & Tarnow Team) vs. "Partial Extraction Therapy" PET (Gluckman & Salama) also at the time of extraction is led by Professor Homa Zadeh of USC. This interactive session explores the current status and poses questions for the future use and indications of each proposed therapy.
Presented By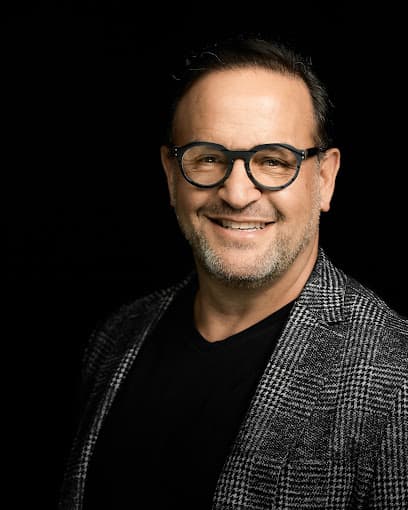 Prof. Howard Gluckman, BDS, MCHD, PHD
Prof Howard Gluckman, BDS, MCHD, PHD Dr Gluckman is an internationally renowned dental practitioner, implantologist, author and lecturer who has been in the industry for nearly three decades. Aft...
See Bio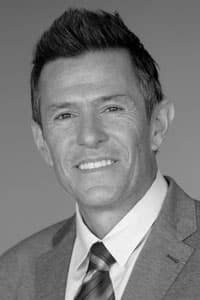 Maurice Salama
Dr. Maurice A. Salama completed his undergraduate studies at the State University of New York at Binghamton in 1985, where he received his BS in Biology. Dr. Salama received his DMD from the Unive...
See Bio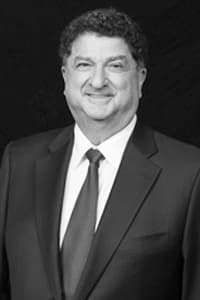 Dennis Tarnow
Dennis P. Tarnow is currently Clinical Professor of Periodontology and Director of Implant Education at Columbia School of Dental Medicine. Dr. Tarnow has a certificate in Periodontics and Prosthodo...
See Bio
Homa Zadeh
Dr. Zadeh is a tenured Associate Professor and interim director of graduate Periodontology Program at the University of Southern California (USC), Herman Ostrow School of Dentistry and a diplomate o...
See Bio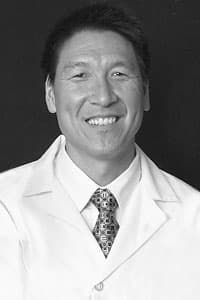 Stephen Chu, DMD, MSD, CDT
Dr. Stephen Chu received his doctoral degree from the University of Pennsylvania School of Dental Medicine in 1984 and his master's degree in restorative dentistry and certificate in post-graduate F...
See Bio
Daniel Buser, DDS
Prof. Dr. Urs Belser
---