Video:
The Lateral Pedicle Approach in Soft Tissue Augmentation
Video Overview
In the surgical video, a lateral pedicle graft is utilized as a solution for root exposure and recession of a maxillary first molar. Root conditioning is performed with tetracycline. Incision design, flap reflection, the utilization of L-PRF as an autologous growth factor membrane scaffold is highlighted. Suture methods and post-op results are included.
Presented By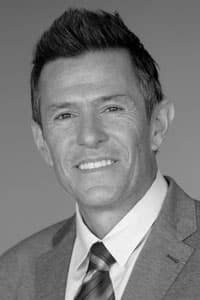 Maurice Salama
Dr. Maurice A. Salama completed his undergraduate studies at the State University of New York at Binghamton in 1985, where he received his BS in Biology. Dr. Salama received his DMD from the Unive...
See Bio
---