Video:
The Modern Role of Custom-made 3D Individualized Implants
Video Overview
The ability to utilize Digital Dentistry and 3D Printing and Milling to create customized implant solutions for the severe dental cripple is now possible. This presentation will highlight the specific attributes and the requirements for patient management utilizing these customized sub-periosteal implant devices. Why the work and what is the biological and mechanical aspects that make this a viable modern day solution for those patients with minimal bone for standard implant dentistry.
Presented By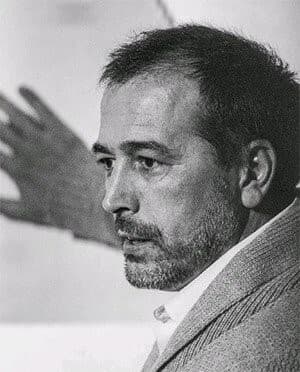 Dr. Rui Coelho
Dr. Rui Coelho started as a DDS, and then specialized in maxillofacial surgery. He has taught dental implantology from 1993 to 1998 in a post-graduate program. Since 2011, Dr. Coelho has dedicated ...
See Bio
---