Video:
The New Diagnostic Paradigm Changing Today's Dental Practice - Part 1 of 2
Video Overview
Dr. Steven Feldman outlines the basis for the view that with today's new diagnostic tools, clinician's no longer have to wait for symptoms to dictate therapy. The revolution in digital imaging technology coupled with new understandings in the relationship between dental health and systemic well being, is a driving force for patient education and preventive therapy. Dr. Feldman details how this new paradigm can be effectively incorporated in everyday practice and patient management utilizing the concept of the diagnostically driven dental practice.
Presented By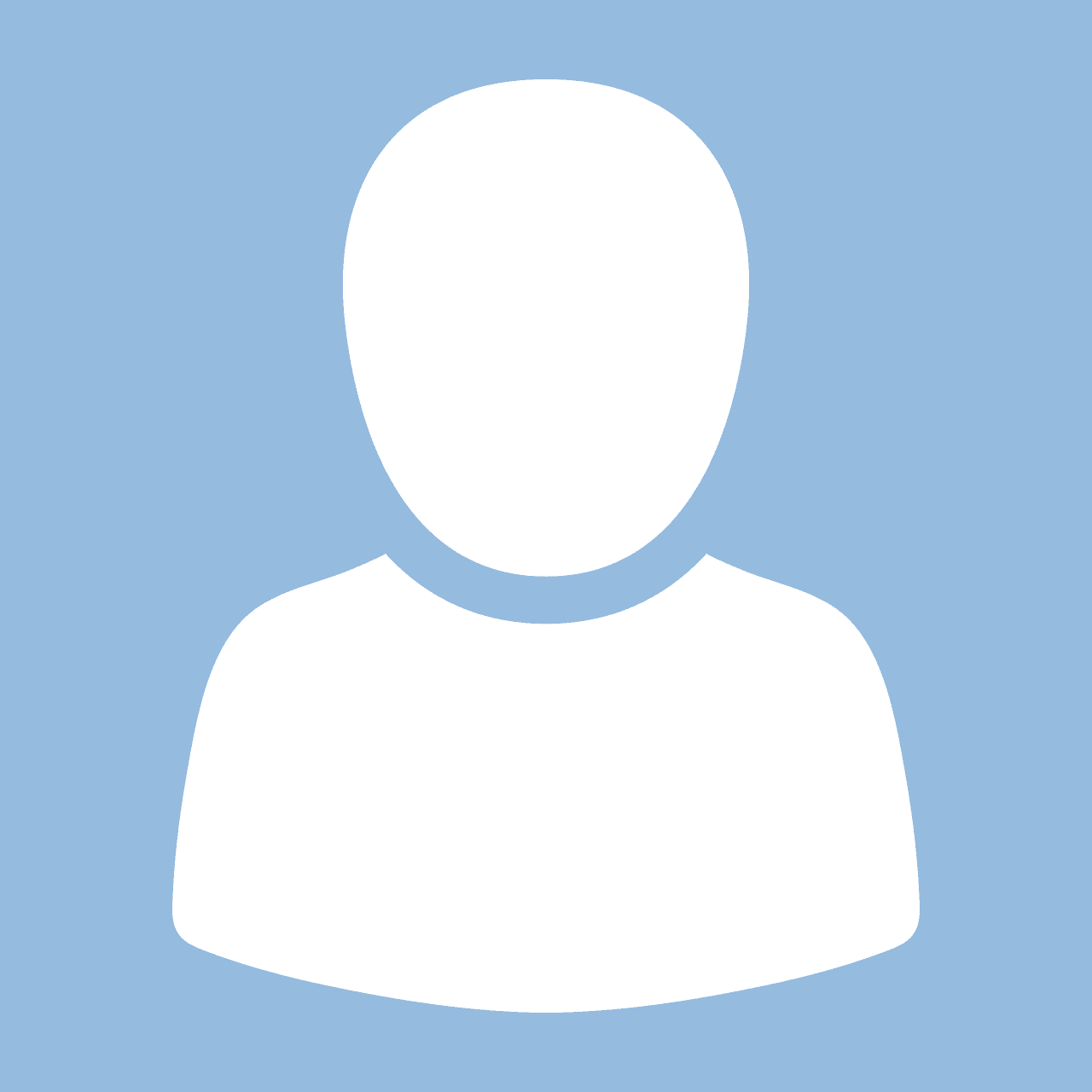 Steven Feldman
Dr. Feldman received his dental degree from Marquette University and graduated from the Post Graduate Periodontology Program at Tufts University While in the US Army at Ft. Lee, VA, Dr. Feldman s...
See Bio
---