Video:
The New Diagnostic Paradigm Changing Today's Dental Practice - Part 2 of 2
Video Overview
In this 2nd of a two part series, Dr. Steven Feldman describes, in great detail, how CBCT diagnostics often has a dramatic influence on changing a treatment plan derived from two-dimensional methods, i.e. Panorex or PAs. Dr. Feldman details how this new paradigm can be effectively incorporated in everyday practice and patient management utilizing the concept of the diagnostically driven dental practice.
Presented By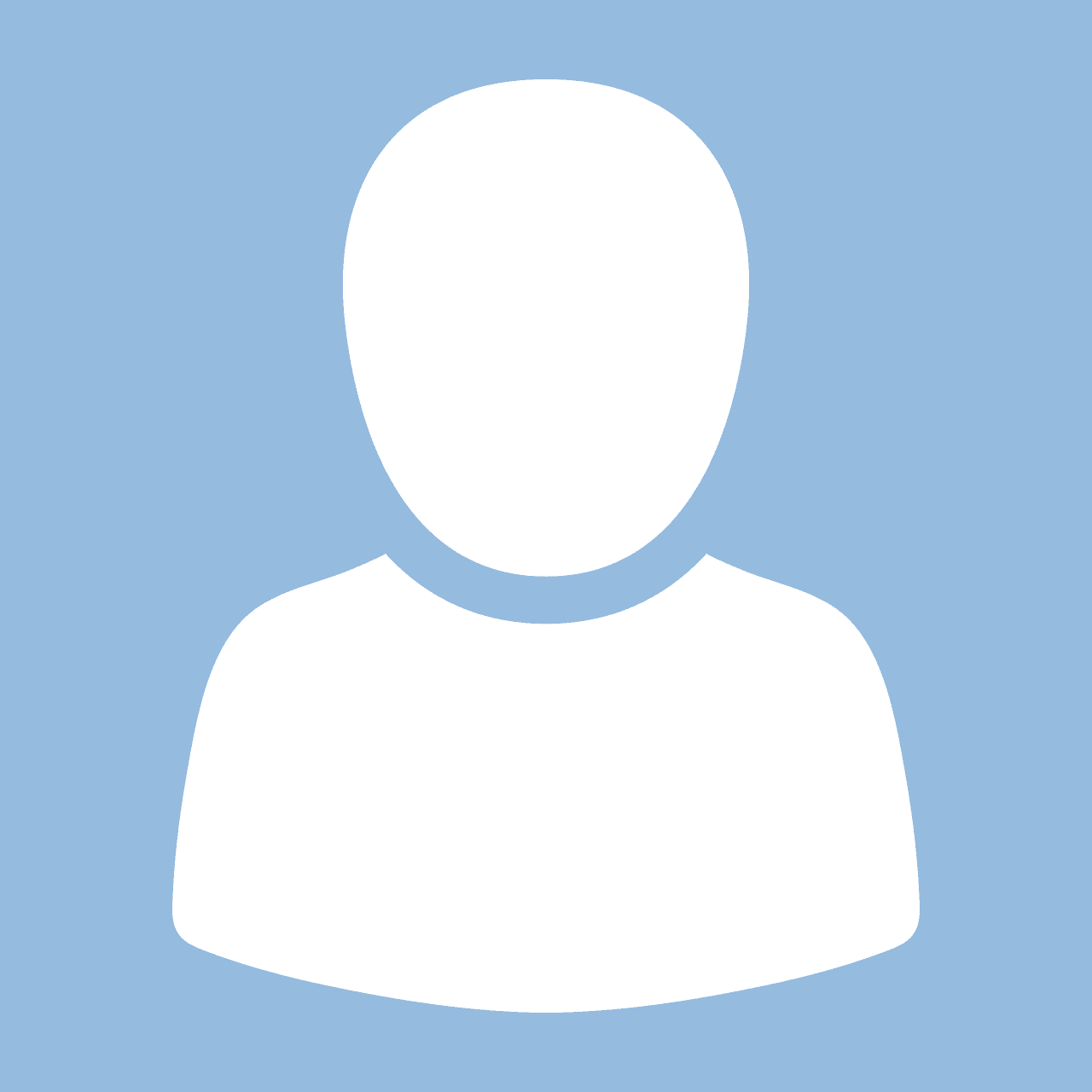 Steven Feldman
Dr. Feldman received his dental degree from Marquette University and graduated from the Post Graduate Periodontology Program at Tufts University While in the US Army at Ft. Lee, VA, Dr. Feldman s...
See Bio
---