Video:
The Role of Digital Technology in Interdisciplinary Team Dentistry
Video Overview
In this lecture, Team Atlanta will outline the various critical elements and diagnostic tools, especially CBCT, required to properly design successful treatment in complex esthetic and implant therapy. In addition, surgical, prosthetic, 3-D and CAD/CAM therapeutic solutions to everyday clinical challenges and the efficient sequencing of their application will be highlighted as well.
Presented By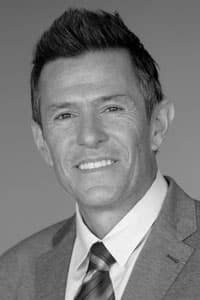 Maurice Salama
Dr. Maurice A. Salama completed his undergraduate studies at the State University of New York at Binghamton in 1985, where he received his BS in Biology. Dr. Salama received his DMD from the Unive...
See Bio
David Garber
Dr. David Garber has a dual appointment at the Medical College of Georgia School of Dentistry, in Augusta Georgia, as Clinical Profe...
See Bio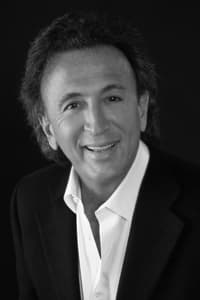 henry salama
HENRY SALAMA, DMD Biographical Sketch Dr. Salama received his post-doctoral specialty certificates in both periodontics...
See Bio
---