Video:
Tilted Implants, Angled Abutments and Restorative Solutions for the Edentulous Arch
Video Overview
A goal of modern dentistry is to provide the edentulous patient with immediate function at the time of implant placement. Techniques such as using tilted implants and angled abutments to reduce the time, surgery and cost of these procedures are reported in the literature. This program will define the indications and treatment planning concepts for construction of an immediate provisional restoration following the placement of implants in the edentulous arch. There will be a focus on the use of tilted implants and angled abutments to decrease the need for bone augmentation procedures. The technique of converting an immediate or existing denture to a fixed provisional restoration will be discussed.
Presented By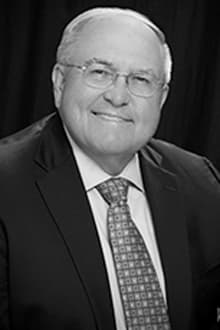 James Rivers, DMD, MHS
Dr. James A. Rivers is Professor and Chair, Department of Oral Rehabilitation at the College of Dental Medicine, Medical University of South Carolina. He completed his prosthodontics residency and M...
See Bio
---