Video:
Titanium Mesh Assisted 3-Dimensional Mandibular ridge Augmentation
Video Overview
In this surgical clinical video, Dr. Dong Seok Sohn describes the utilization of Titanium Mesh to create and maintain a space in the 3-dimensional augmentation of a deficient posterior mandibular ridge. Demonstration of flap design and management, recipient site preparation in addition to the manipulation and fixation of the mesh is shown in great detail.
Presented By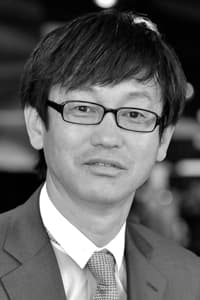 Dong Sohn
Dr. Dong-Seok Sohn received his DDD from 1989, DDS : School of Dentistry, Kyungbook National University in 1989. He complted training of oral and maxillofacial Surgery at Catholic University Hospita...
See Bio
---