Video:
Tooth Replacement in the Anterior Zone - High Esthetic Risk Profile Case
Video Overview
There are many approaches to replace a tooth by an implant in the esthetic zone; but the difficulty remains a predictable technique for an esthetic outcome longterm. Since the introduction of the Sockeshield Technique (SST) in 2010, Dr. Haakon Kuit is using this technique especially in high-esthetic risk profile cases. He documented cases up to 9 years after placing the implant. In this case presentation, no visible changes in hard and soft tissue architecture occur if this SS technique is used.
Presented By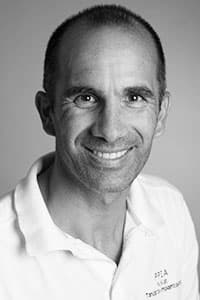 Haakon Kuit
Haakon Kuit received his DDS degree from ACTA (Academic Center of Dentistry Amsterdam) in 1996 and was trained in Postgraduate Program in Periodontics at KUN in the Netherlands from 1997-2000. In 19...
See Bio
---