Video:
Treatment For The Severely Resorbed Maxilla: Zygomatic Implants
Video Overview
This presentation will bring to doctors a simplified approach to Zygomatic Implants technique, helping clinicians to identify the correct indications of the technique and the possibilities of oral rehabilitation through this treatment approach. It will be also discussed the technical aspects, advantages and benefits of this treatment modality.
Presented By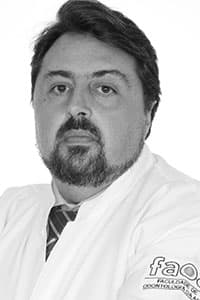 Alexander Salvoni, PhD
• Master and Specialist in Implant Dentistry (Center of Dental Researches São Leopoldo Mandic - SLM) • Doctor in Oral Pathology (University of São Paulo - USP) • Professor of the Updating Course...
See Bio
---