Video:
Treatment of the Extremely Atrophied Edentulous Maxilla Using Bone Marrow Stem Cells
Video Overview
Treatment of the extremely atrophied edentulous maxilla is one of the most challenging problems in reconstructive surgery. Due to the size of the graft and inherent co-morbidities of these patients they some of the most difficult and challenging to treat requiring multiple surgeries with significant morbidity. The gold standard of care has long been the use of autologous block grafts from the iliac crest prior to implant placement however harvesting bone from the iliac crest comes with significant donor site morbidity. New treatment modalities using minimal invasive procedures and the use of Bone marrow stem cells and growth factors will be discussed.
Presented By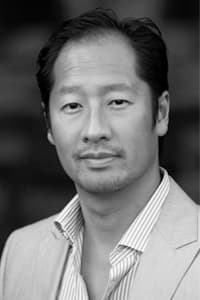 Melvin Maningky
Melvin Maningky, DMD , received his dental degree at the ACTA, Amsterdam. After graduation he worked as a dentist in private practice during his medical training. He received his MD in 2001 at the VU...
See Bio
---