Video:
Two Immediate Temporization Methods Exemplified: Flap vs. Punch Technique in Implant Surgery
Video Overview
Protocols and techniques for immediate tooth replacement in the esthetic zone have become more popular and predictable within the past decade. Two different clinical scenarios are presented where immediate temporization of implants placed into healed or augmented ridges is exemplified. The benefits of augmentation prior to implant placement and temporization are that flap elevation is not required; therefore, the blood supply to the labial plate is not compromised, thereby eliminating potential midfacial recession. In addition, the soft tissue subgingival shape of the temporary crown can be non-surgically sculpted at the time of implant placement since the patient is already anesthetized.
Presented By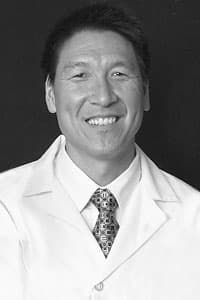 Stephen Chu, DMD, MSD, CDT
Dr. Stephen Chu received his doctoral degree from the University of Pennsylvania School of Dental Medicine in 1984 and his master's degree in restorative dentistry and certificate in post-graduate F...
See Bio
---