Video:
What Tissue Changes Can We Expect with Anterior Implant Therapy?
Video Overview
Minimizing soft tissue changes following anterior implant therapy is one of the holy grails in implant dentistry. Gingival recession will not only impact the patient's esthetics, the difficulties in correcting such problem create further challenges to the clinicians. This presentation will focus on how much soft tissue changes can be expected following implant in the esthetic zone. Discussion will be made as to the etiology of gingival recession and what we can do to prevent it from happening.
Presented By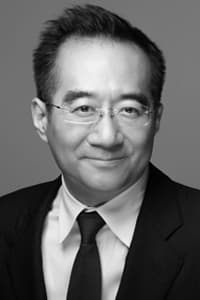 Joseph Kan, DDS, MS
Dr. Kan completed Prosthodontics and Implant Surgery from Loma Linda University School of Dentistry (LLUSD). He is currently a Professor in LLUSD and maintains a private practice limited to Prosthod...
See Bio
---